Phillip Markway, RPh - Head Pharmacist
Dedicated to Your Health
We strive for excellence in everything we do. As independent Health Mart pharmacies, we can help you, the patient in many ways. That's why we take the time to get to know you, not just as a customer, but as a person with unique healthcare needs and concerns. We take a proactive approach to supporting your health and wellness and provide counsel in your times of need. As clinically trained specialists, we are committed to providing personal service and care. We are a true health resource that you and your family can trust.
Vision Statement
Carroll Apothecary, Inc. provides the highest quality products and services for our patients and customers to manage healthier lifestyles.
Mission Statement
We are a healthcare company that is committed to providing the best quality of life for our patients and customers.
We value our employees because they are dedicated to giving their best.
We value our patients and customers, as they are our friends, our neighbors, and our community.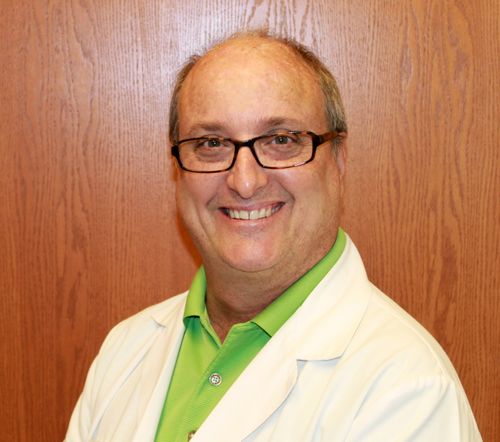 Phil Markway, RPh
Carroll Apothecary President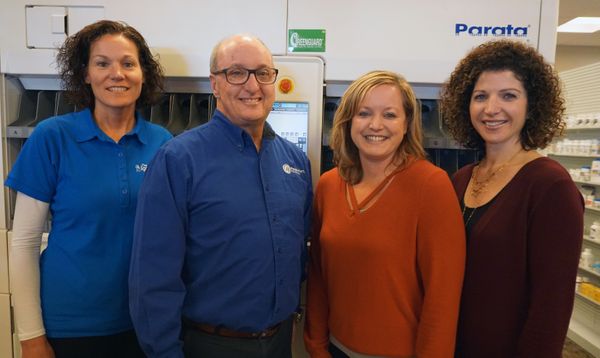 Pharmacists
Teresa Schmitt, PharmD - Phillip Markway, RPh - Samantha Ludwig, RPh - Jennifer Filloon, PharmD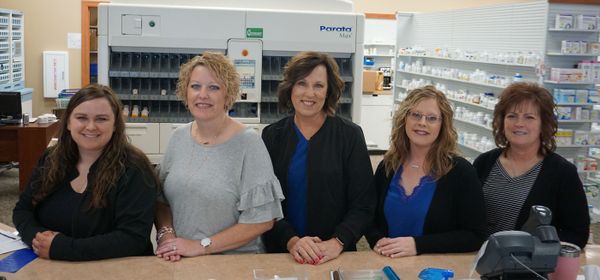 Retail Pharmacy
Jordan Ludwig, Summer Davis, Pam Starman, Katie Schweers, Angie Feld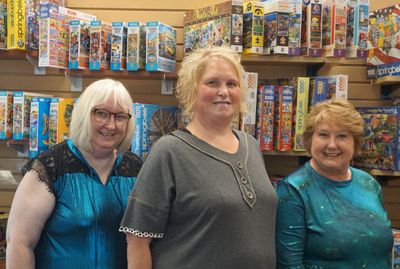 Floor Retail
Jeanette Greteman, Becky Racobs, Pam McGinnis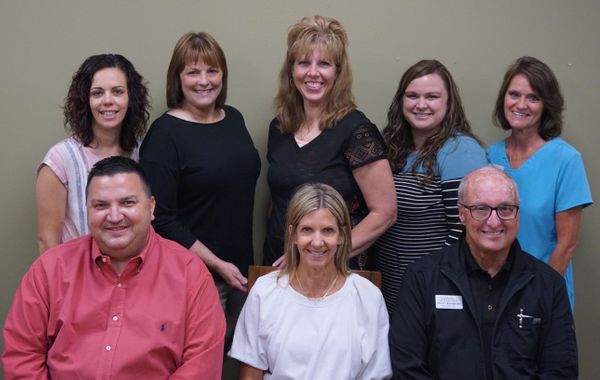 Carroll Apothecary LTC - (Long Term Care)
Back Row: Krista Nepple, Deanna Gossett, Janet Sorenson, Jordan Ludwig, Barb Tigges
Front Row: Brent Simons, Dona Slattery, RPh, Phillip Markway, RPh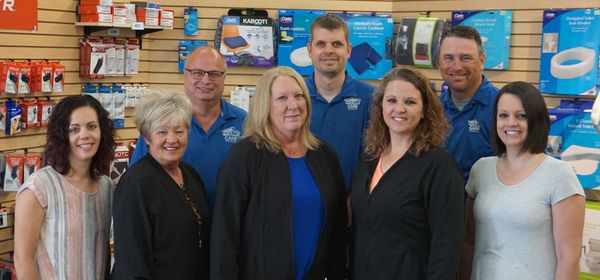 Home Care Medical (Carroll Location)
Back Row: Rich Vogl, Ryan Onken, Kraig Lux
Front Row: Krista Nepple, Jean Wittrock, Barb Janning, Crystal Rice, Amy Greteman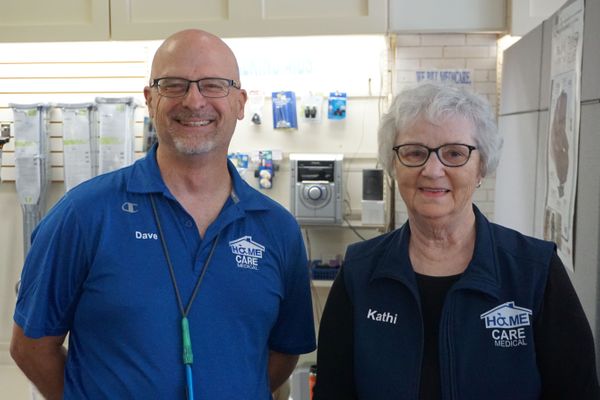 Home Care Medical (Jefferson Location)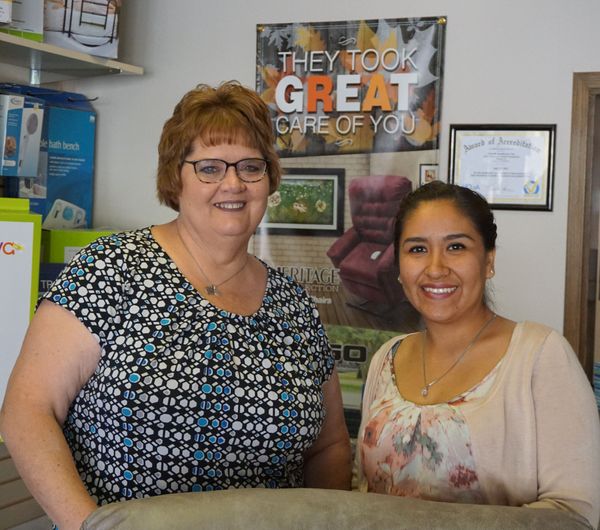 Home Care Medical (Denison Location)
Barb Blair, Urzula Limon Bara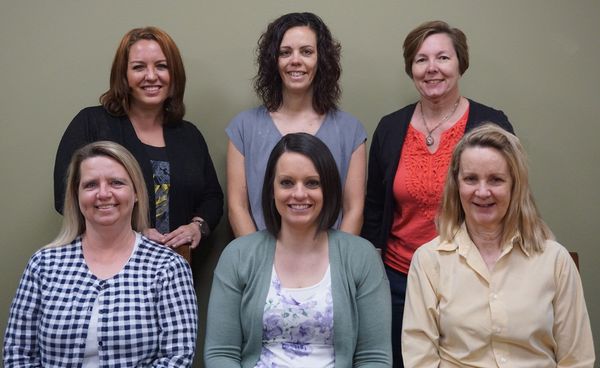 Business Office
Back Row: Sheri Kanne, Krista Nepple, Susie Scott
Front Row: Lynette Schlichte, Amy Greteman, Lori Harmening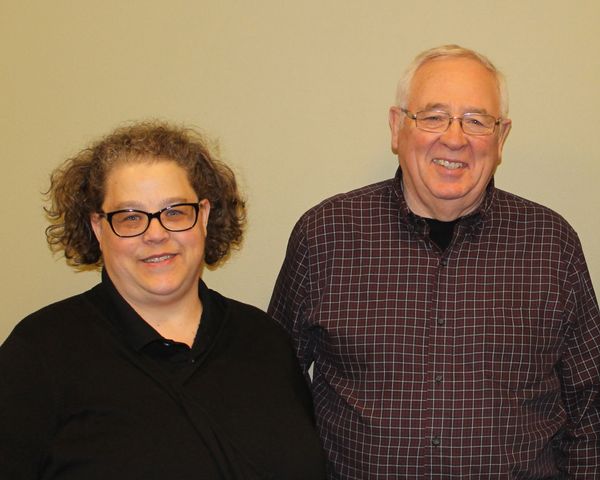 Delivery
Anne Tigges, Denis Tigges